Stay for the day!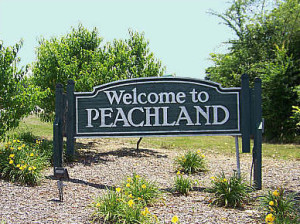 Whether it's just relaxing on the beach, skiing on the lake, hiking in the hills or enjoying a walk along our promenade, there's so much to see and do in Peachland.
LOCAL ACTIVITIES
Boat & Jet Ski Rentals at Peachland WaterSports
Enjoy the view at Rotary Park
Paddle your toes at Swim Bay. The Okanagan's ONLY supervised swimming area. Peachland continues to lead the way in providing lifeguards to monitor the swim bay area, providing safety and security for swimmers.
Relax on one of our awesome Beaches
Enjoy learning about Peachland's history at Peachland Museum
RESTAURANTS
There are many great restaurants in Peachland that offer a wide range of casual dinning and lunch time fair. From classic German food, British pub style, gourmet pizza and fresh bakery treats. It is well worth your time to add an excellent meal to your ZipZone adventure.
THE BLIND ANGLER
Enjoy an intimate dinner for two or twenty at Peachland's premier boutique, waterfront restaurant
GASTHAUS ON THE LAKE
Enjoy traditional Bavarian Fare at one of Peachland's iconic restaurants
THE WATERFRONT GRILL
Great pizzas, sidewalk cafe and a whole lot more
DRAGON LOTUS
Enjoy delicious Chinese and Canadian meals by the lake
BLUE ROOSTER
Funky and fun food & beverages at Peachland's newest eatery
PEACHLAND WINERIES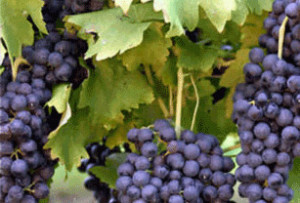 The Okanagan valley is famous for its wine and Peachland has several award winning wineries to choose from. Greata Ranch Winery on Okanagan lake is spectacular and Deep Creek winery is the birth place of ice wine.
After your zip line tour, check out these great boutique wineries!
GREATA RANCH WINERY
The Fitzpatrick family, Proprietors of CedarCreek Estate Winery invite you to visit Greata Ranch Vineyards – located 9 km south of Peachland on Highway 97.
The historical property was established in 1895 as a splendid peach orchard, one of the largest in the Okanagan! Greata Ranch is now the setting for lush vineyards consisting of Gewürztraminer, Pinot Blanc, Pinot Noir, Chardonnay and Merlot.
DEEP CREEK WINERY
Welcome to the Okanagan's most intimate winery.
Guests can enjoy a trip to Hainle Organic vineyards with its rich history of being the first winery in North America to produce Ice Wine. Come and visit Hainle Vineyards Estate Winery and enjoy a true taste of an Okanagan winery.